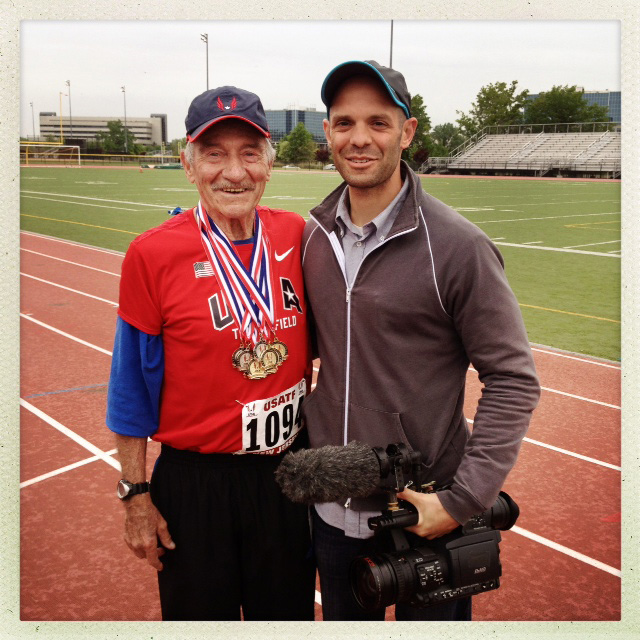 James Guardino
James Guardino wrote, directed, produced, edited and narrated 10 GOLD MEDALS. He is a UC Berkeley trained documentary filmmaker and commercial director. 10 GOLD MEDALS is a postcard to his hometown of Staten Island and the sport he loves – Track & Field. His first film, Porn King: The Trials of Al Goldstein played in dozens of festivals around the world. He has coached high school hurdlers and runs now just for fun, even though it sucks sometimes.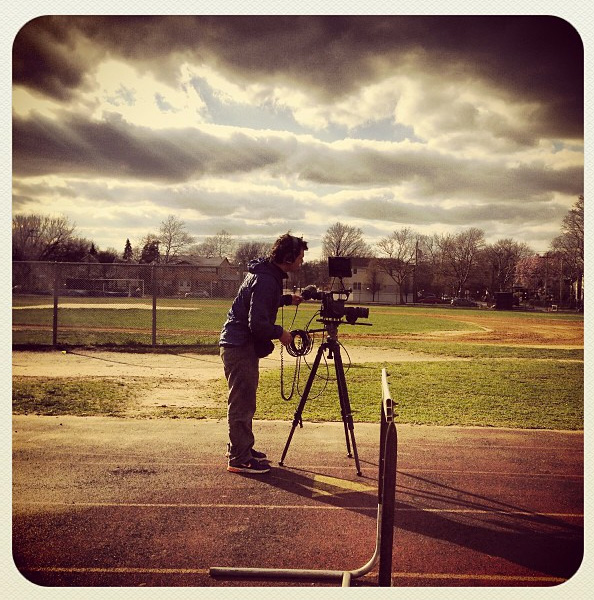 Taylor Krauss
Taylor Krauss is the cinematographer on 10 GOLD MEDALS. His work can be been seen on Ken Burns' PBS series The War and Eugene Jarecki's The House I Live In among many other places. He is also an active ultra-marathoner – having completed the  Man vs Horse marathon in Arizona and is currently training for the Leadville 100.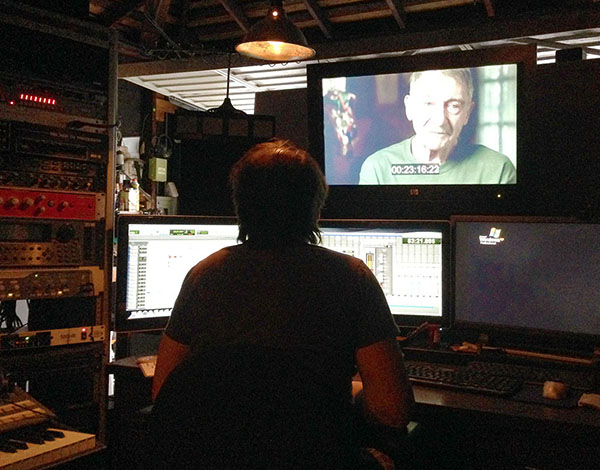 Alan Porzio
Alan Porzio is the sound designer and associate producer of 10 GOLD MEDALS. He's a two time Emmy Award winning sound designer with a resume much too long to list here. But he has worked with the likes of Robert De Niro, Clint Eastwood, 50 Cent and Don LaFontaine (the legendary movie trailer announcer). Alan is originally from Queens, NY.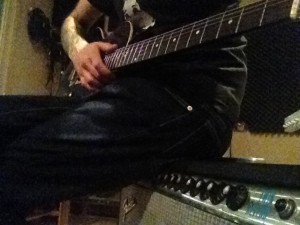 Dave Patrikios
Dave Patrikios composed the music for 10 GOLD MEDALS and channeled his inner Greek countryman Vangelis throughout the course of creating the films unique score. He was a founding member of the influential NYC band The Realistics and continues to make music for TV, commercials and film.  Dave is originally from Long Island and married a girl from Staten Island.